Our

purpose and
our values
Making a positive impact by transforming the world through the construction sector and extending it to other related sectors.
TRANSPARENCY
INNOVATION
PASSION
HONESTY & TRUSTWORTHINESS
RESPECT
Grupo Construcía promotes a change of model from linear to circular economy. We seek to generate economic profitability and, in addition, a positive impact on people and the environment.
Grupo Construcía works for a world in which business regenerates ecosystems and society, collaborating with companies and organisations in the transition towards innovative, safe and circular business models and product designs.
Our purpose and our values are shared by more than 300 professionals who currently make up Grupo Construcía and who work in our offices in Madrid, Barcelona and Lisbon as well as in the different projects designed for our clients.
Grupo

Construcía
A diverse business ecosystem to address the different challenges posed by the circular transformation of the real estate sector and its value chain.
We are an ecosystem of circularity service companies, ranging from strategic consultancy to construction, refurbishment and circular asset management.
Our aim to create a new construction model that protects the environment and cares for people has led us to develop Lean2Cradle® Construcía: our own circular construction methodology, which allows us to be sustainable as well as profitable, providing investment security.
We have developed a set of metrics to obtain a building's circular value. The Material Passport is the fisrt tool for circular building decision-making, with which we dientify the materials installed, pinpoint their location and estimate their value based on planned routes for their recovery. From here we get the circular siganture, that provides data on the carbon footprint generated, the health of materials (absence of toxicity), the cyclability and the future value, the one we recover when the building is totally or partially deconstructed.
Construcía
Pioneers in circular construction.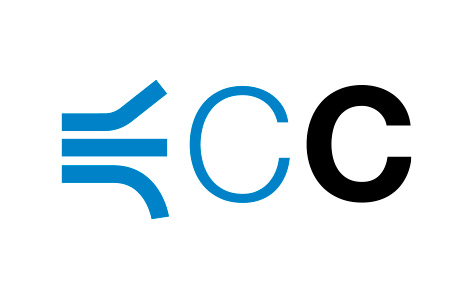 Construcía Instalaciones
Circular, resilient and healthy facilities.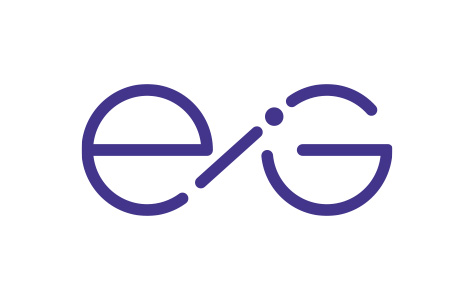 Eco Intelligent Growth
Circular economy and innovation consultancy based on Cradle to Cradle® principles.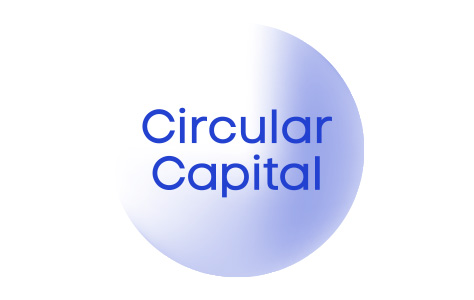 Circular Capital
Positive impact investment management company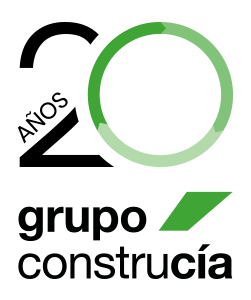 Our origin 20 years ago in the construction sector has allowed us to evolve to become pioneers of circular construction and to promote the circular economy in other sectors.
Our experience within construction has made us aware of the need to expand circular economy to other production models, responsibly contemplating the entire life cycle of products, from their extraction and supply chain, to their future reuse.
We work to implement circular economy in the complex construction sector, innovating in methodologies and tools, such as our LEAN2CRADLE® Construcía methodology, combining Cradle to Cradle® approach (W. McDonough & M. Braungart) and LEAN Construction.
And we are transferring these principles of action to the rest of the value chain.
As our own experience has shown, it is possible to achieve a triple bottom line: economic, environmental and social.
We create or support innovative companies to make circular economy possible, as defined by the SDGs, the 2030 Agenda and the 2050 European decarbonisation challenge, and as demanded by society.
Grupo Construcía counts with more than 300 professionals who operate in Madrid, Barcelona and Lisbon, with the firm commitment to work for economic growth always hand in hand with the protection of the environment and people. There is no prosperity without natural ecosystems.
Our

organisation

Grupo Construcía has a General Committee and a Board of Directors.

About our management team:
María Colantoni
Marketing and Communication Director
Alberto Estremera
Operations Director
Our

commitment
Grupo Construcía is committed to transforming the world through construction by applying the principles of circular economy.
We promote a change of model towards sustainable construction, generating a triple positive impact: for people's health, the ecosystem and the profitability of assets.
Grupo Construcía is committed to the Sustainable Development Goals, the 2030 Agenda and the 2050 European challenges through the promotion of circular economy.
Our Circular Economy

knowledge community
Grupo Construcía collaborates with knowledge generation centres to promote the development of talent and boost circular economy in our country.
We have the UPC-Grupo Construcía Business Chair, based at the ESEIAAT of the UPC university, where we promote training, research, knowledge transfer and scientific dissemination in the field of circular economy within the construction sector, a model Grupo Construcía is a pioneer in.
See more
Join

us
Find out about our job offers and send us your CV. You will be able to develop your professional career in a dynamic environment in continuous growth and contribute to the design of the future of the construction sector through circular economy.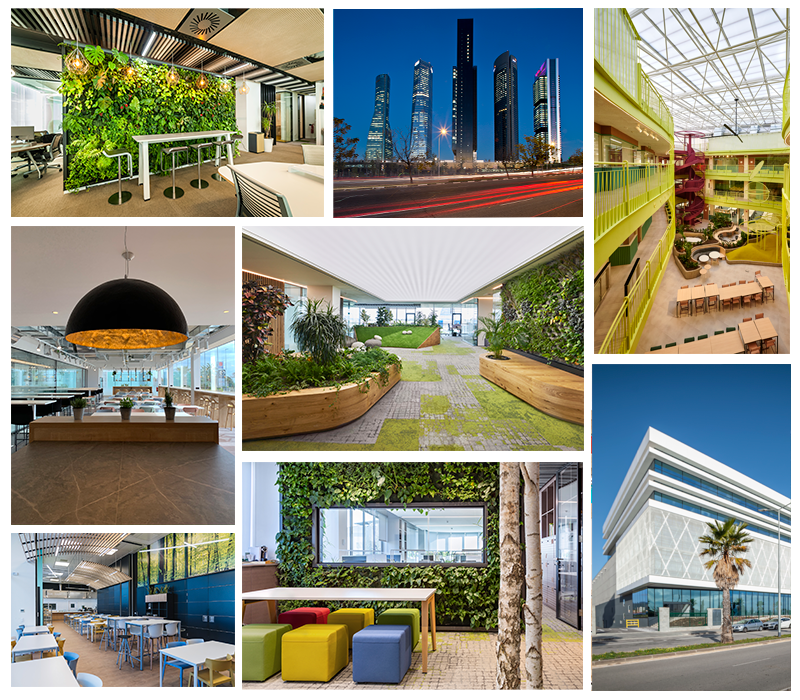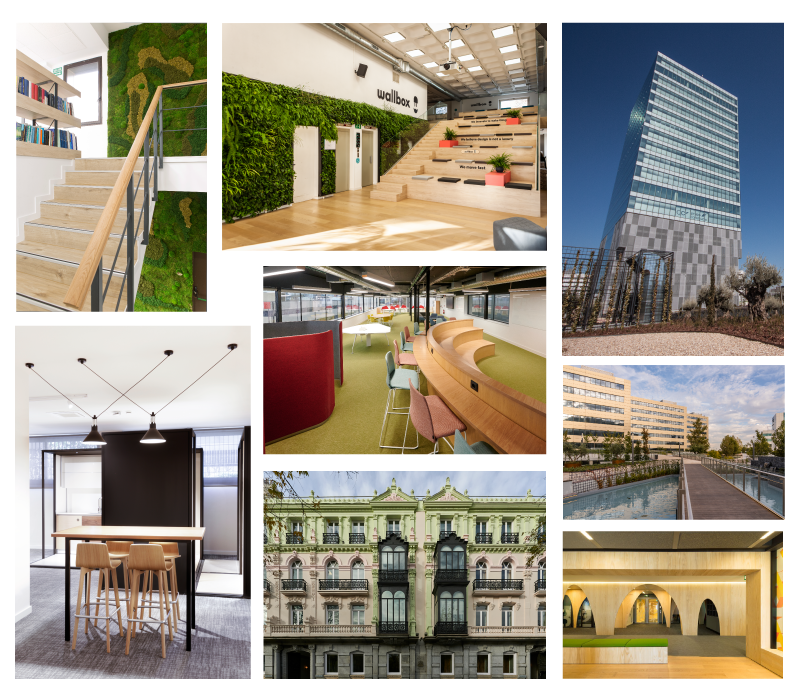 Contact us and let's talk
Madrid
Quintanavides, 13 Edif. 1, Planta 4ª
28050 Madrid
Madrid
(+34) 91 432 00 66
Barcelona
Carretera de Rubí, 102, 2nd floor
08174 Sant Cugat del Vallès
Barcelona
(+34) 93 544 18 11
Lisboa
Via do Oriente,14–3, 1-H
Parque das Nações
1990-514 Lisboa
(+351) 21 413 79 10